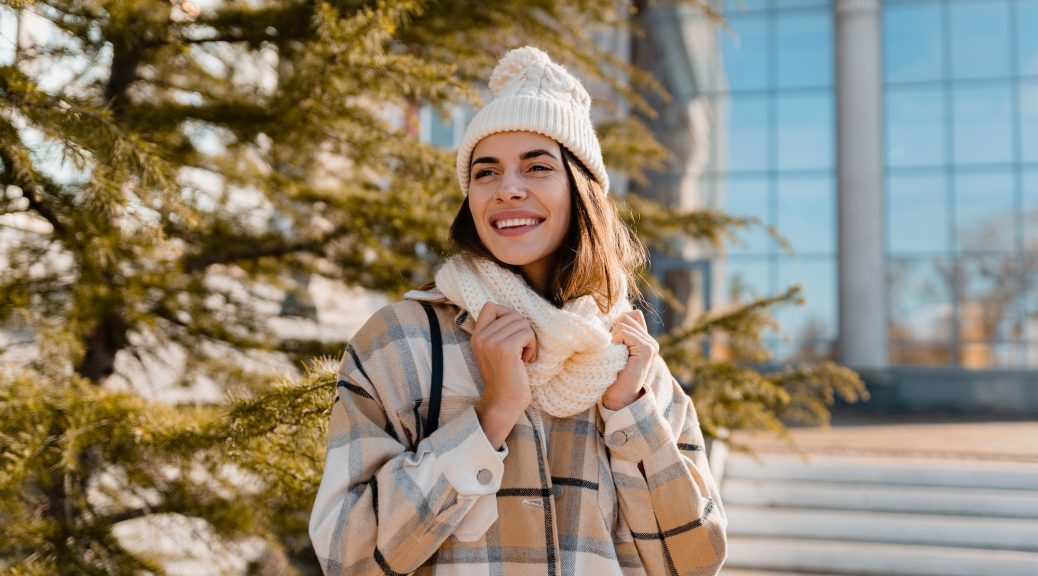 P13's Cosy Winter Collection
P13's Cosy Winter Collection
P13's Cosy Winter Collection features pine green and cream hues with woodgrain patterns. It's perfect for holiday and cold weather projects. This collection comes with paper pads, stickers, ephemera, and chipboard pieces that you can use to create gorgeous projects. The collection also features an assortment of accessories to complete your look.
Men's clothing for the winter is usually comprised of several layers of clothing. Men's winter clothing also includes different accessories like gloves and hats. This season is the perfect time to experiment with layering. This will enhance your sense of style and keep you warm. In addition, you can use winter accessories like hats, gloves, scarves, and men's sweaters to dress up your outfits and change the monotony of your daily wear.
For men, wearing the right winter clothing is an effortless way to look stylish and comfortable. Winter coats and jackets provide warmth while protecting you from the cold breeze. You can find a wide variety of leather and denim jackets, which will never go out of style. Leather jackets were extremely popular in the 80s and are making a comeback in the winter season. Another way to stay warm and stylish is by wearing winter woolies.