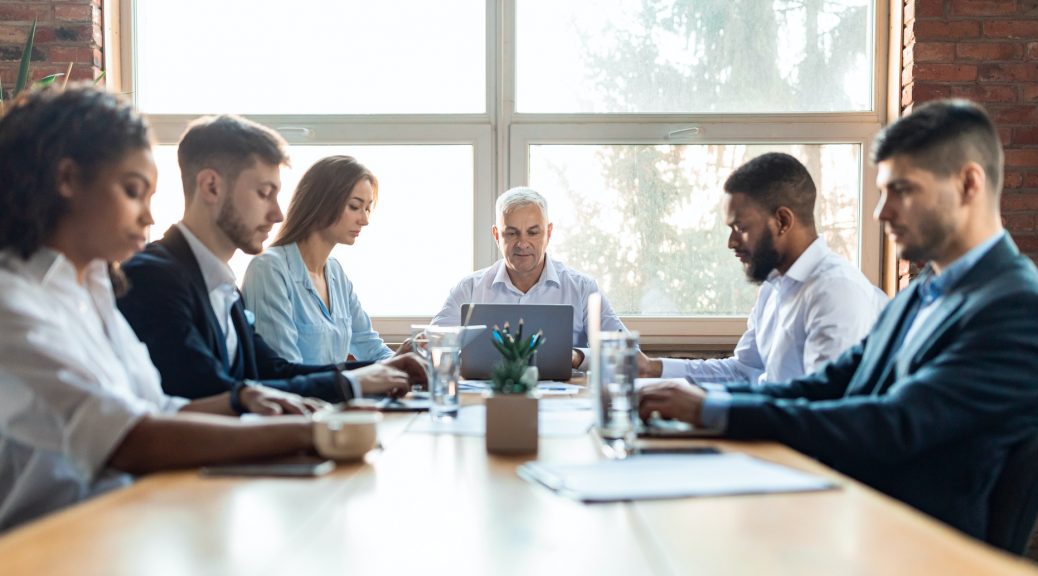 Why You Should Hire a Real Estate Agent When Selling a Home
Why You Should Hire a Real Estate Agent When Selling a Home
A Real Estate Agent's role is to represent the buyer and seller's best interests. A realtor understands local housing codes and market trends and can help you find the right price for your home. They can also help you find out if your property has any red flags that could deter buyers. Agents can also suggest specific home improvements, such as hiring a professional photographer.
The Real Estate Agent's fiduciary duty is to protect his or her clients. As such, they have a strong incentive to screen out buyers who are unqualified. This includes people who are not pre-approved for loans or those who are not likely to buy a home. Prequalification requires a credit check and income verification.
A Real Estate Agent can help you sell your property, by staging it for open houses and promoting it on online sites. In addition to listing your property on MLS, your agent may also host an open house or show it to a crowd of agents. A Real Estate Agent is also responsible for taking out ads and distributing flyers. Remember that buyers who are not serious about purchasing a home will most likely waste your time.
If you're searching for a Real Estate Agent, it is important to choose someone with a lot of experience. Experienced agents are likely to be well-rounded and have an in-depth understanding of the local market. Their years of experience will also allow them to develop effective selling strategies. It is best to find an agent with at least five years of experience in the area you're interested in.
The commission rate charged by a Real Estate Agent can vary. However, it is generally between 5% to 6%. It is also possible to negotiate the commission rate with the Real Estate Agent. While commission rates aren't the only perks, they are certainly worth considering when choosing an agent. They can also help you get a good price for your property.
Another reason to hire a Real Estate Agent is because they know the market. They will know what prices are high and low, which will help your property sell faster. They will also vet potential buyers. This will help you distinguish serious buyers from those who are only looking. Moreover, they will also keep an eye on potential loopholes in the deal.
The commissions charged by Real Estate Agents are usually negotiable, and some of them may even be willing to reduce their commission to get a seller's agreement. Moreover, some states also allow commission discounts. However, it's important to keep in mind that a lower commission percentage does not cover the advertising expenses, which means that you may not have the best chance of selling your home. Moreover, you might not be able to make enough money for marketing and advertising without a Real Estate Agent.
The Real Estate Agent's role is to represent the buyer and seller. This person will be in charge of pricing and marketing the property. He/she should be able to locate a buyer within a short time and help you close the deal with a top-dollar profit. Therefore, it's important to choose an agent with the expertise in your local housing market.