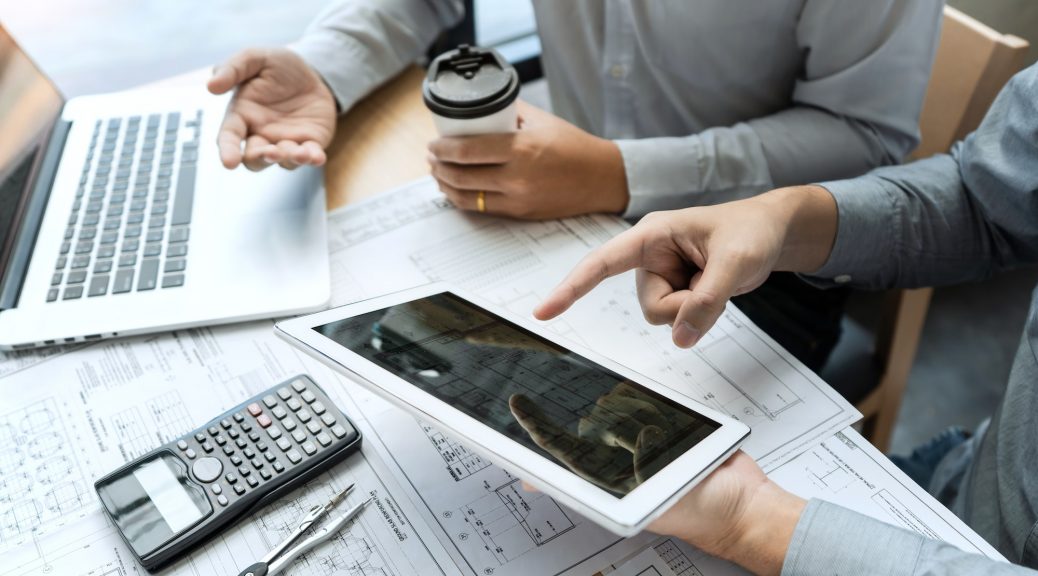 What Does a Real Estate Agent Do?
What Does a Real Estate Agent Do?
A Real Estate Agent is a professional who specializes in buying and selling property. The job description of a Real Estate Agent is varied and can range from helping you find a new place to sell to negotiating the sale of an existing home. In addition, the agent can provide valuable information about the local housing market.
A Real Estate Agent works as a liaison between the seller and the buyer and handles all negotiations. He or she also conducts a final walkthrough of the property before closing to make sure there are no problems. During the negotiation, he or she may be the only agent present, although some states require that another real estate agent is present during the signing of the contract.
A Real Estate Agent must be well-informed about the local housing market and a wide range of properties. He or she will give clients unbiased valuations and make recommendations on home improvements and remodeling. They are also responsible for marketing a property. They will list a home in the local multiple listing service database and network with other real estate agents. They may also host open houses to attract potential buyers.
There are ethical concerns associated with dual agency. In some states, an agent can represent both the seller and the buyer. In these cases, the agent must disclose the commission paid to him or her by the seller. In addition, the agent should disclose any changes to the transaction. The buyer should still obtain a real estate attorney's opinion and complete due diligence before making any final decisions.
A Real Estate Agent is a valuable asset for first-time buyers. They will help them navigate the complex world of real estate before making an offer. They will tell them what to expect from the process and warn them of any roadblocks. They can even help them find a specialized guide to help them through the process.
A Real Estate Agent is paid a percentage of the sale price. Some agents may offer a 3% commission to sellers while others charge 2.5%. These commissions are not set in stone and are usually negotiated with the agent. However, some agents may offer incentives based on how much time they spent promoting the property.
A Real Estate Agent should be able to provide referrals from satisfied clients. Clients are the best source of referrals. They can be a friend, relative, business associate, or neighbor. Referrals are a great way to make sure you choose the right Real Estate Agent for your needs. Do not forget to look for references and testimonials.
If you are serious about selling your home, it's important to choose a Real Estate Agent who is earnest about selling the property. They will list the property on multiple listing services and commit to numerous showings. A real estate agent should also be willing to let the property go if a better deal comes along.